Are You in For a More Customized Regimen?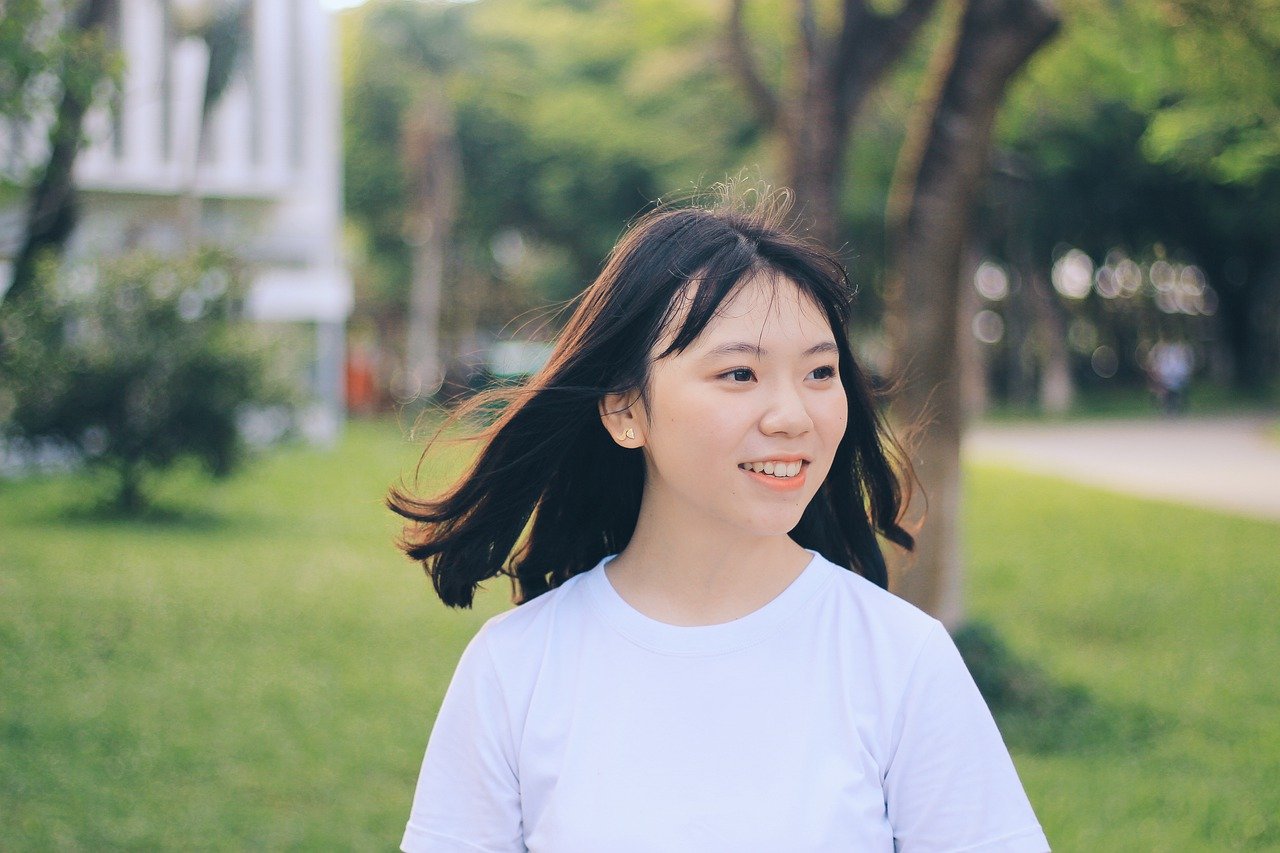 It's customized regimen from your very best vegan brand! Yes, you heard it right. We discovered firsthand how natural regimens and remedies can make the difference in caring for our skin and wellbeing. And since we started, we have been hearing your beautiful stories, too. These have kept us going and in return, we are making our all-natural and vegan skin care regimens more personal and customized. When you visit our Shop, you can now choose your own Custom Pack. But, really, is there anything new for you? 
J&L Naturals always tries to find the way to bring the best vegan products that suit your unique skin type and needs. Nature is so rich in plant-based health and beauty offerings, and the earth has also given its share of caring minerals that detoxify and rejuvenate our body. So you will surely find the variant of J&L Naturals product that is right for you. In our Custom Pack page, choose between our Simple and CBD Packs. Then, pick out your favorite signature Scent. Is it the natural Naked scent, the warmth of Vanilla, the freshness of Lemongrass, Orange and Clove, or the Woodsy Cedarwood? 
Also, whether you're a regular visitor or rather new to our site, you wouldn't like browsing through pages just to know what's in each bottle of Hair Serum, or what wonders our Facial Salve can do for your skin, right? Well, you can save the browsing and reading for later! Get to know your hair and facial products, and their variants on that same page. The brief description will swiftly guide you in preparing your chosen pack. Talk about making your custom shopping a breeze! Isn't it something worth sharing? It's all you need to know in one page, all you need to have in one pack!
Now, here's another treat. Aside from the one for your Skin Type, we have also included a Hair Type Quiz! Because your lovely strands, locks and mane need that extra customized care, we want to make sure they also get the most from our J&L Naturals Hair Serums. So let us know your hair needs better and try the best natural solutions you can find in J&L Naturals Hair Serum collection. 
So, we got your favorite scent, your choice of Face Salve and Hair Serum covered. You just need to make that Custom Pack and let us prepare that for you for the fastest shipping! 
J&L Naturals is your vegan skin care brand that is dedicated to harnessing the best of nature's ingredients for your specific beauty and personal care needs. And we have also made sure we bring back the care to nature by bringing you our products in zero waste and environment-friendly containers and packaging. And as you may have noticed, we have become 100% vegan and cruelty-free in creating these products. We are happy to be with you in this journey, and may we continue to share beautiful stories for the years to come!
Sources:
Image by: https://www.pexels.com/
Image by: https://pixabay.com/