Face the Difference with our 5 Luxurious Face Masks!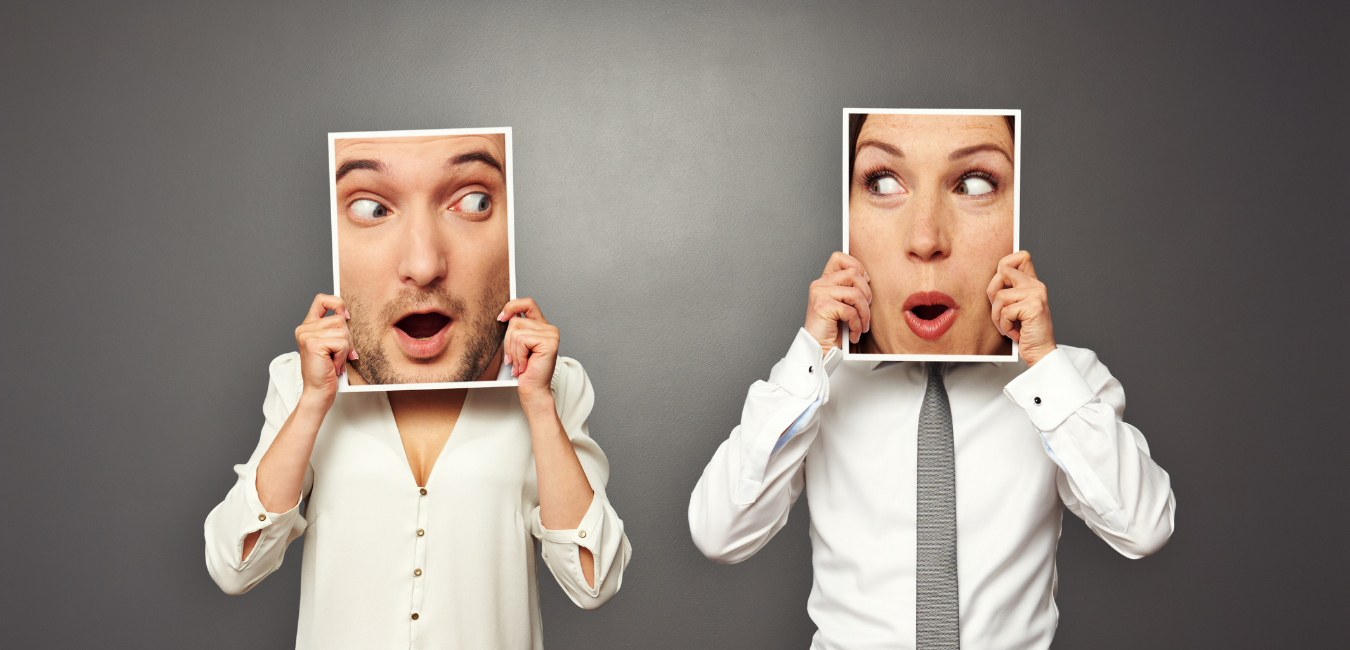 Yes, face the real difference with our 5 J&L Naturals Face Masks! And did we say they're 'luxurious?' You bet, they are! 
J&L Naturals Face Masks indulges you in decadent face mask concoctions using only the most popular ingredients known in the beauty and vegan industry today. For instance, they have Kaolin Clay, a gentle white clay best known for its oil-absorbing properties. It can take away toxins, unclog the pores, and be applied even on sensitive, acne-prone skin without resulting in irritation or redness. Having this very mild, yet effective exfoliant is your first step to achieve acne-free and blemish-free skin! 
You can't have less of what Kaolin Clay offers so, enjoy its mild and gentle exfoliation with Balance, Hydrate, Calm, Timeless and Shine Face Masks!
But we also want our Face Masks to do more than just absorb and wash away toxins, irritants and impurities from the skin. So we got you Bentonite Clay that does all that and more! It can improve and strengthen your skin's barrier against oxidants. Bentonite clay gives your Hydrate, Calm, Timeless and Shine Face Masks the healing touch that's anti-inflammatory and relieves your skin from acne and infections. 
And what works best in stripping away dead skin cells? Dead Sea Clay. Calm and Hydrate Face Masks contain Dead Sea Clay that gently exfoliates and takes away toxins and impurities. It unclogs the pores of oil and dirt, then reduces the appearance of the pores. It clears, purifies, and rejuvenates the skin, making it healthier and younger-looking. It's got antimicrobial properties so it can be used to treat breakouts! Dead Sea Clay can also strengthen your skin's protective barrier and make it suppler, full of life! 
Do you want a face mask that doesn't just detoxify but balances oil-production, too? Timeless and Balance Face Masks are infused with the Moroccan red clay, or Rhassoul Clay. It's long prized and valued for its purifying, clearing, moisturizing, and anti-aging properties. Now, that's quite a list! This soothing clay is also used in your face masks so your skin becomes tight and revives itself from damage.  
Now, what other things do we like about face masks? They can make our skin firm and toned so we can kiss sagginess and wrinkles away! That's why Timeless and Balance Face Masks are powered by Green Clay that stimulates circulation to the epidermis, tightens the pores, and makes the skin firm and toned. This clay is known for its detoxifying effects on the topmost layer of the skin. It also has anti-inflammatory and antibacterial properties that help the skin heal. 
So, find the mask that works well and naturally with your skin. You can even take our Skin Type Quiz to guide you! There are more benefits and plant-powers that we can mention here but all of them are inside every J&L Naturals Face Mask that touches your skin. So take your skin's pick, apply it on and face the difference J&L Naturals can make!