It's the Season for Plant-Powered Smiles and Smooches!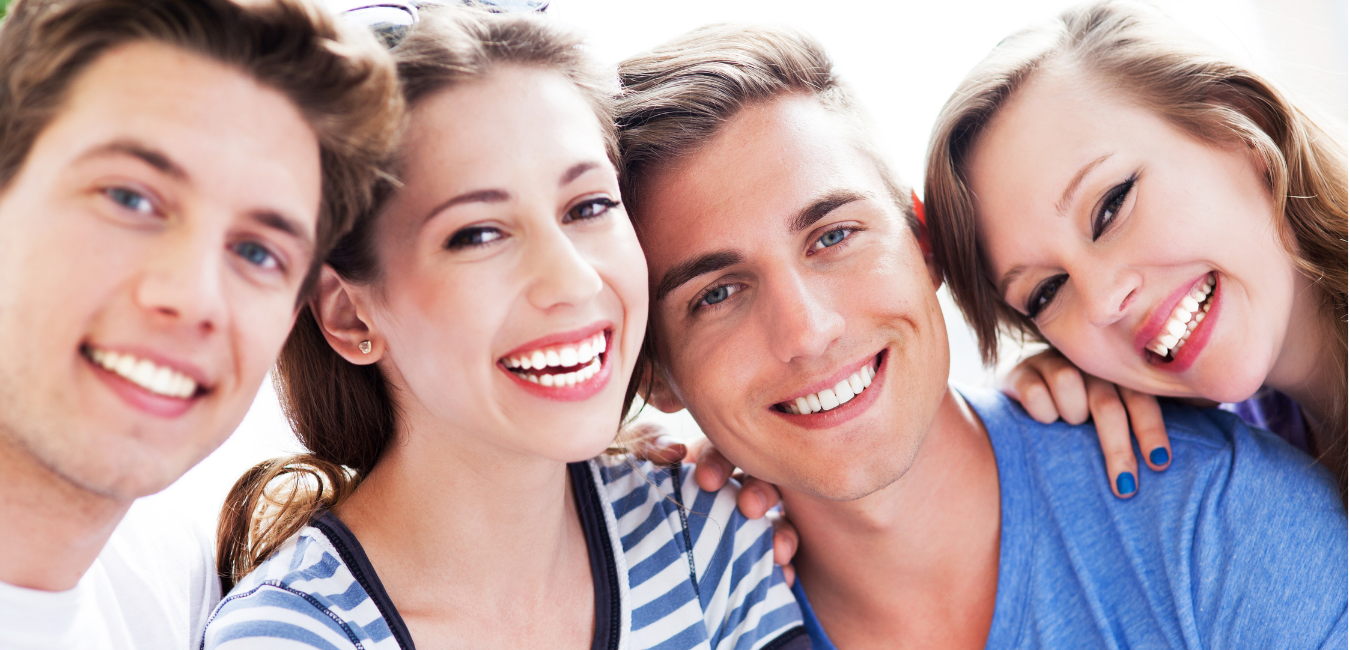 Now there's a better way to pucker up, spread love, and exude healthy confidence! It starts with a portable, eco-friendly tube filled with goodness and plant-power from a vegan lippy. J&L Naturals Vegan Lip Balms have taken the step further in giving your lips the care and nourishment they truly deserve. 
Did we say plant-powered? Yes, your favorite Naked, Heal and Mint Lip Balms with their sensational scents, along with their Lemongrass & Clove and Orange & Cedarwood variants, are now 100% vegan. They all now have Shea Butter, one of the best ingredients in lip products, which gives that silky smooth glide during application. The extra virgin coconut oil, that's packed with antioxidants, is just the nourishment needed for healthy, ageless pouts. And with Olive Oil and Candelilla Wax in every tube, you can absorb and lock in those valuable moisture for extended hours. For that extra healing, moisturizing and nourishing plant-power, your CBD variants are still in the forefront, too! 
You see, our lips deserve only the right combination of ingredients. Since they do not have oil-producing glands, they could not stay nourished and moisturized on their own. They also need relief and protection from the drying effects of heat and cold. Good thing your J&L Naturals Lip Balms are loved for their long-lasting moisture, so you do not need to apply it many times a day. We only want you to have the lip care that is safe and all natural. And our cute, yet compact lip balm tube is very portable, so you can always have that reliable protection wherever and whenever you need it. 
Now, because we want you to have all these wonderful benefits from our vegan Lip Balms, we made sure they are in every pack of your choice of J&L Naturals Simple and Holiday Face Sets. Your favorite vegan Lip Balm is now included in the following gift ensemble: 
Simple Pack & Simple CBD Pack, with your choice of Aluminum-free Deodorant, Hair Serum, and Face Salve.
Exceptional Holiday Face Pack & Exceptional Holiday CBD Face Pack, with your personal pick of Face Salve, and regular sized Face Mask.
Extraordinary Holiday Face Pack & Extraordinary Holiday CBD Face Pack, with your favorite Face Salve, Skin Serum, and regular sized Face Mask.
The fact is, our lips don't just say a lot. They are also a center of attention. So, choosing your own personal variant of J&L Naturals Lip Balm can give you that plant-based smile and plant-powered confidence in every application. It's confidence from using totally eco-friendly, cruelty-free and zero waste products. They're your natural face and beauty regimens, which are also zero in harmful chemicals, toxins, parabens, sulfates, fragrances and dyes! You will surely not be going out now without your own J&L Naturals lippy tube! 
So, swipe those lippies on and be plant-powered all day long! No dryness, no chapping. Just luscious lips, moisture retention, healthy smile, and boosted confidence!  

Source:


Image by: https://www.canva.com/