Konjac Your Way to Healthy, Glowing Skin!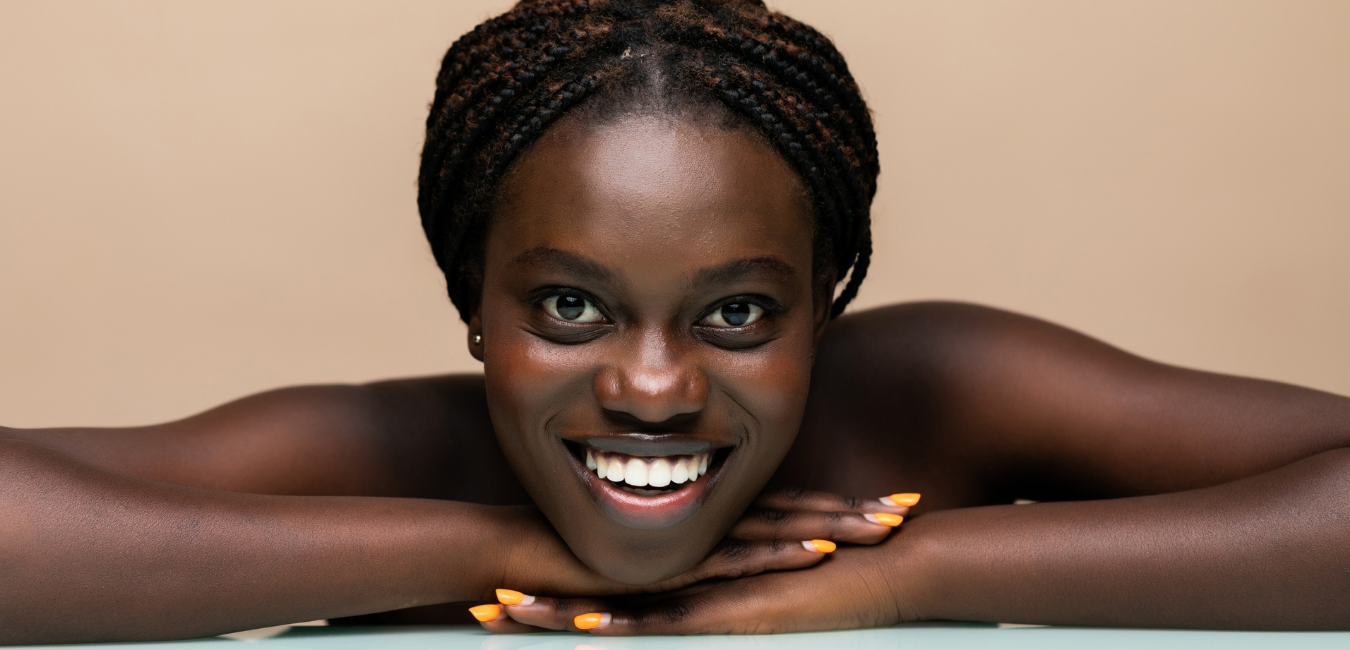 Here's another way to let that healthy skin breathe and glow some more!  Introducing J&L Naturals Konjac Sponges! Give your skin a new beginning every time you slough away dead skin and exfoliate in the gentlest manner. Check out this list of other benefits as you use it daily to reveal that smooth, glowing complexion.
J&L Naturals Konjac Sponges provide deep cleansing and gentle exfoliation, and they are even gentle enough to use to unclog the pores of oily and acne-prone skin. They have antibacterial properties and antioxidants. And these sponges even serve as amazing makeup removers, too.
Our Konjac sponge is gentle enough for the most sensitive baby's skin and is generally deemed safe for most skin types. So you can scrub with it daily without the worries and irritation. It is non-abrasive so use it on your face and all over your body. You can use it with or without a cleanser. It's a cleansing agent in itself! 
More, it is 100% vegan and compostable! These odorless sponges come in three J&L Naturals variants, which also give them their unique color, namely, Green Tea, Mint, and Cherry Blossom. 
Blue is infused with green tea, and this tannin-rich Konjac sponge works to reduce inflammation and redness, reviving your natural glow. Green is infused with mint, and this antioxidant-rich Konjac sponge works to promote circulation while balancing oil production, resulting in a blemish-free complexion. And Pink is infused with cherry blossoms, and this another antioxidant-rich sponge works to sooth and repair mature skin to transform it into smooth, supple skin.
But in case you haven't heard of the Konjac's plant-power, here are your takeaways. Our sponge actually comes from the fibrous root of the Konjac plant that grows mainly in Asia. The plant is also known for its soluble dietary fiber called glucomannan, which can help relieve digestive problems and constipation. Not only that, people also make use of this helpful plant in controlling sugar levels, boosting metabolism and immunity, and in relieving oral problems with its antimicrobial properties and antioxidants. And of course, before that fibrous root gets thrown to the compost, it makes the best exfoliating sponge your skin could ever have. 
Now you probably want to get your own sets of these Konjac Sponges and have them shipped in the fastest way possible. Better have them in a 5-pack set! And once you get a hold of your sponges, make sure to observe the proper procedure in using them:
Submerge the sponge in warm water until it is expanded and soft. Gently squeeze the excess water out - DO NOT WRING. Use with water alone or with your favorite cleanser and apply in light circular motions all over your face or body to cleanse thoroughly. Rinse the sponge, squeeze out the excess water and hang to dry. Our Konjac Sponge can be used up to twice a day, and must be changed after 4-6 weeks.
Yes, another secret to healthy, glowing skin is here at J&L Naturals. So don't miss this skincare essential and simply Konjac your way to beautiful, smooth skin!
Source:


Image by: https://www.canva.com/