S-P-A. Stop, Pause, Activate!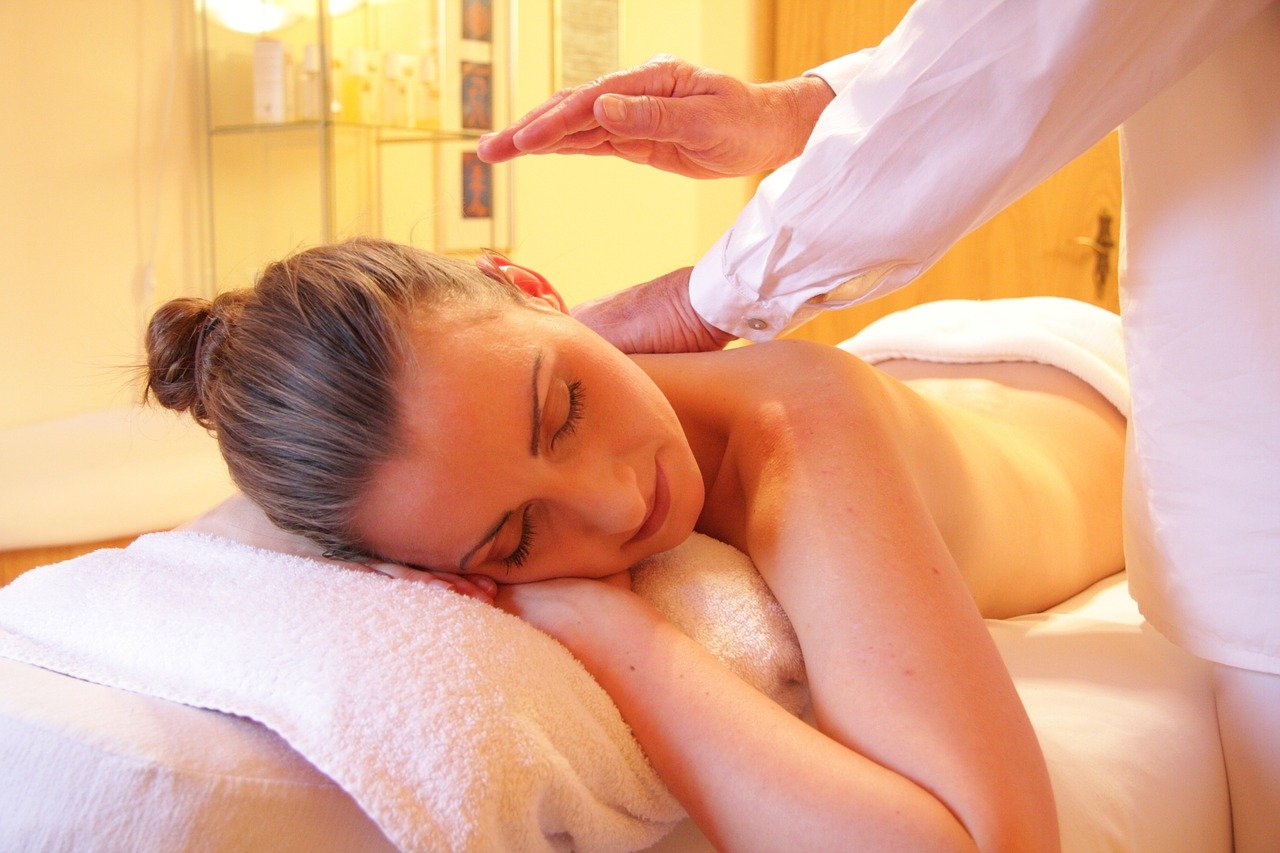 Yes. We do say, 'Stop, Pause, Activate!'
We have to get the most of our respite at home, or wherever we find the time and space to pamper ourselves. So get ready because J&L Naturals is committed to give you that natural care, not just for the whole body, but for your well-being as well. It's time to stop, pause, and activate yourself with J&L Naturals Holiday Spa Sets and Collections!
Take the rest STOP for your weary mind and body. Break away from your busy schedules and all those daily activities. Fill the tub with bath water, and add your favorite J&L Naturals Bath Soak. Would it be Refresh with the invigorating citrus scents of Bergamot and Orange oils? Or do you want to Revitalize yourself by breathing in the aromatic benefits of Eucalyptus? Personal time is not always easy to come by. So you might want to get the most out of it with Relax, a bath of soothing freshness from Lavender.
Now, 'push' the PAUSE button. Soak in a natural mix of skin-loving Epsom Salt, Citric Acid, and Sodium Bicarbonate from your bath soak. Slowly, it eases the aches and stiffness in your muscles, while you breathe in that soothing aromatherapy. Now, you look forward to having that long, good night sleep and release from all that tension and anxieties. 
Next, make the most of these moments to reset by giving your body rejuvenating exfoliation! Give your skin a new start with J&L Naturals Salt Scrub! Slough away those dead skin cells and all that stress gently and effectively. Be energized with our Salt Scrub in uplifting Bergamot & Eucalyptus scents. Lavender will help you relax with its soothing, soft scent. Also, get your focus and alertness back with Mint and its invigorating aroma. What a refreshing way to ACTIVATE! 
But don't forget to give your face some S-P-A, too! It only takes 10-20 minutes to give your skin a refreshing renewal! Mix 1 scoop of J&L Naturals Face Mask with 2 scoops of water, then apply on your skin. Allow the mask to partially dry before rinsing with warm water or using your cleanser. 
Mask on, unclog those pores and detoxify them with Calm. Let it soothe and aid in healing your irritated skin. Beat the heat, dirt, and moisture thirst with Hydrate face mask. Need balance hydration? STOP, PAUSE, and let Balance do the job for you! Also, let time stand still and revive that youthful look with Timeless! And be more radiant and glowing with Shine. 
You can have all these decadent essentials by visiting our SHOP, and by clicking on SPA. They also come together in Holiday SETS that are ready for shipping! Get your choice of regular-sized Bath Soaks, Face Mask and Salt Scrub in our Exceptional Holiday Spa Pack. Our Extraordinary Holiday Spa Pack, on the other hand, gets you these essentials in bigger sizes, for we know, you would not easily get enough of them! 
Now it's time to ACTIVATE that brand new you with our S-P-A Sets and Collections! Visit our SHOP now!

Source:
Photo by: https://www.canva.com
Photo by: https://pixabay.com/