The Good Oil That Is Olive Oil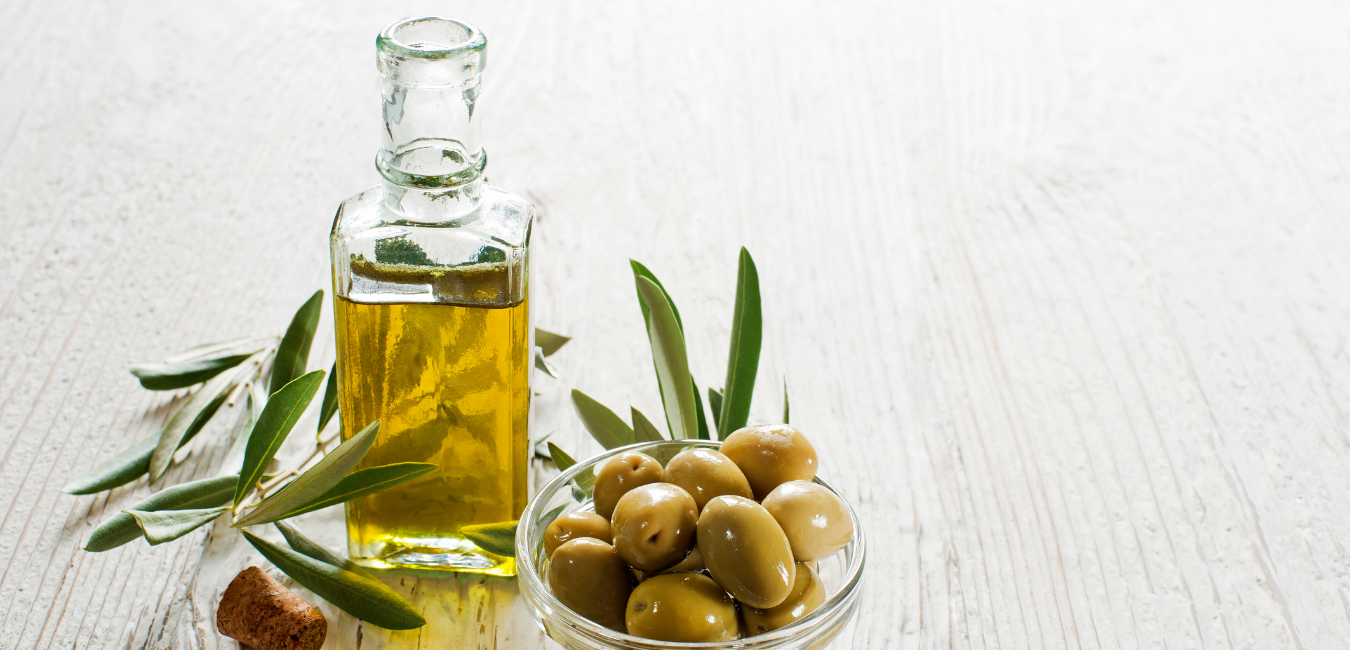 They happen to be so vulnerable to the drying and devitalizing effects of the sun, pollution, and oxidants. And there are simply many things that our skin and our hair cannot do on their own.
One, they cannot produce antioxidants. Antioxidants are your skin's and your hair's defensive shield against damage caused by sun exposure and pollution. When it comes to your hair and skin, preserving their natural health and beauty is a must. Hair has to retain its luster and strength. While we can't stop aging, we want our skin to stay supple and glowing. We'll delay the appearance of wrinkles, dark spots and fine lines as long as we can. But curbing oxidative stress is something our hair and skin can't entirely do on their own.
And what do we usually look for in our skin and hair products? Moisturizers! Getting enough water intake, enough shut-eye and balanced diet certainly do much to preserve the moisture in our body. But we just can't live without our moisturizers, especially those that work wonders on our skin and hair. But our skin and hair just can't produce these naturally on their own. 
Next on the list are your hair-loving and skin-pampering vitamins. Doesn't your skin just love Vitamin E? What if you can get vitamins A, D and K, too?  Simply, our skin and hair need all the natural nourishment we can feed them. And they need all the protection we can give them, too. That's where a good oil comes in! Get all these benefits, that is, your antioxidants, hydration and vitamins, from the good oil that is Olive Oil!
J&L Naturals Face Salves and Skin Serums are naturally powered by Olive Oil for that fast absorbing and vitaminized moisture.  We also made sure your favorite J&L Naturals Lip Balms have it too! It provides immediate relief and protection for those healthy lips and sexy pouts! And what's in your J&L Naturals Hair Serums? More plant-powered moisture from Olive Oil! Plus, this oil protects your crowning glory from the harsh, damaging oxidants. 
What else can this good oil do for you? It has antibacterial properties, too! Olive Oil in your skin regimen can help relieve acne and bacterial skin infections. And this good oil does not only give the shaft of your hair some gloss and shine, but it helps keep the scalp bacteria-free. With this oil in your hair regimen, you can have flake-free scalp, and shiny hair that's totally moisturized. 
Get more benefits from Olive Oil as it works with other vegan ingredients! Get customized skin care from Hydrate, Calm, Balance and Timeless Face Salves and Skin Serums.
Lips have to stay moisturized and protected all day long, and your Lip Balm in all its scents can give you that spot on coverage! Olive Oil works perfectly with Coconut, Grapeseed, Jojoba, Argan and Castor oils for your total hair care. Growing your hair or keeping its lux are so easy with Growth and Hydrate Hair Serums! 
So, get the most from this good oil that is Olive Oil! 
Source:
Photo by: canva.com