Brightening Clay Mask Recipe for Dull Skin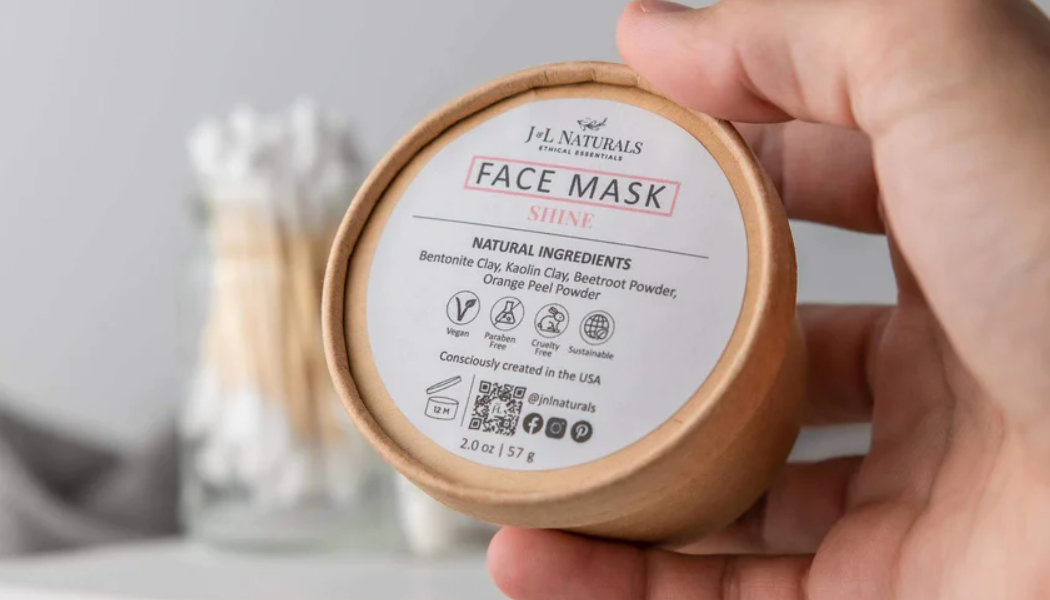 Dull skin can make you look tired and lacklustre, but with J&L Naturals' Shine Face Mask, you can rejuvenate your complexion in just a few simple steps. This all-natural, vegan-friendly face mask is perfect for anyone looking to improve the look of their skin and bring back a natural, radiant glow.
Ingredients:
1 scoop J&L Naturals Shine Face Mask powder

1 tbsp aloe vera gel

1 tsp lemon juice

10 drops frankincense essential oil
Instructions:
In a small bowl, mix together the face mask powder, aloe vera gel, and lemon juice.

Add the frankincense essential oil to the bowl and stir until the ingredients are well combined.

Cleanse your face and neck with a gentle vegan cleanser, and then pat dry with a towel.

Apply a thin layer of the mask to your face and neck, avoiding the eye area.

Let the mask sit for 10-15 minutes, or until it is completely dry.

Rinse off the mask with warm water and pat your skin dry.

Follow up with a vegan moisturizer if necessary, and enjoy your refreshed, glowing complexion!
Tips:
For an extra brightening effect, use freshly squeezed lemon juice.

To maximize the benefits of the frankincense essential oil, use a high-quality, pure essential oil.

If you have sensitive skin, do a patch test on the inside of your wrist before applying the mask to your face.
This J&L Naturals Vegan Brightening Clay Mask Recipe for Dull Skin is a simple and effective way to improve the look of your skin, while also following your vegan lifestyle. Give it a try and let us know what you think!