Do You Want Glowing Skin?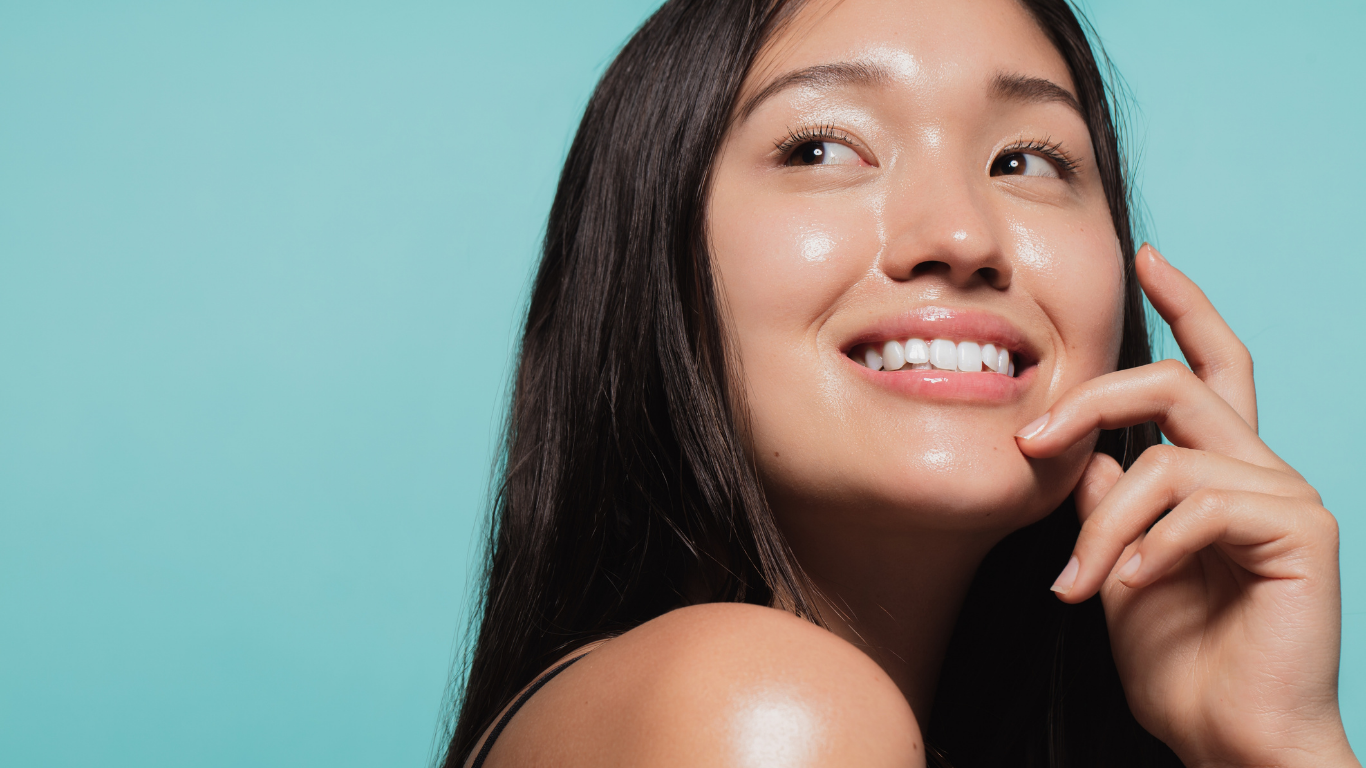 Natural glowing skin is beautiful. Everyone wants to be attractive, so skincare existed as long as humans have been around. Ancient Egyptians brought this practice to popularity by applying makeup to protect the skin from dust and sun. Then came Ancient Greek and Romans, who used honey as skin moisturizer and oils and sand as sunscreen. 
The first recorded skincare was in China during the Shang Dynasty, using face powders to achieve a pale look. Finally, it spread throughout Europe during the Elizabethan Era. European women applied a mixture of lead and vinegar on their skin. The mixture is used as a whitening foundation to cover freckles and blemishes.  So, skincare has been around for a long, long time.
Glowing Skin and You
Are you a skincare fanatic or just taking it lightly? Being concerned about your skin is as natural as breathing. You could not avoid getting old, but there is such a thing as getting old gracefully. Your skincare regimen can help you along that line and makes you look younger than your actual age. But too many chemicals on your skin are also not good.
What to do then? Take care of your skin as naturally as possible. Do not apply harsh chemicals, especially to your face. As you grow older, these chemicals will cause wrinkles and dry skin. Instead, treat your skin with loving care. Don't ever take it for granted. For example, you need to remove all your makeup before going to bed.  Washing your face with warm water and a gentle cleanser removes toxic chemicals on your skin.
Taking a warm shower at night is the best practice. It can help you get a good night's sleep, and also, the warm water stimulates blood flow. The more pronounced effect of warm water? It opens up your pores to remove dust, trapped oils, and pollutants accumulated on your skin throughout the day. How much more if you've been outdoors. 
Products to Keep Your Skin Glow
Now, after having good personal hygiene in taking care of your skin, the next question is, "What products to apply?" For sure, your skincare products must come from natural ingredients because Mother Nature knows how to take care of her own. So, check out what you need more. For example, do you want glowing skin? Of course! Who doesn't? Or you may have dry skin and want to improve its hydration? 
J&L Naturals has all you need for your skincare regimen. Here are the skincare products to choose from:
Subscribe now and get a 15% discount!