All-Natural Facial Care, All-Out Beauty Results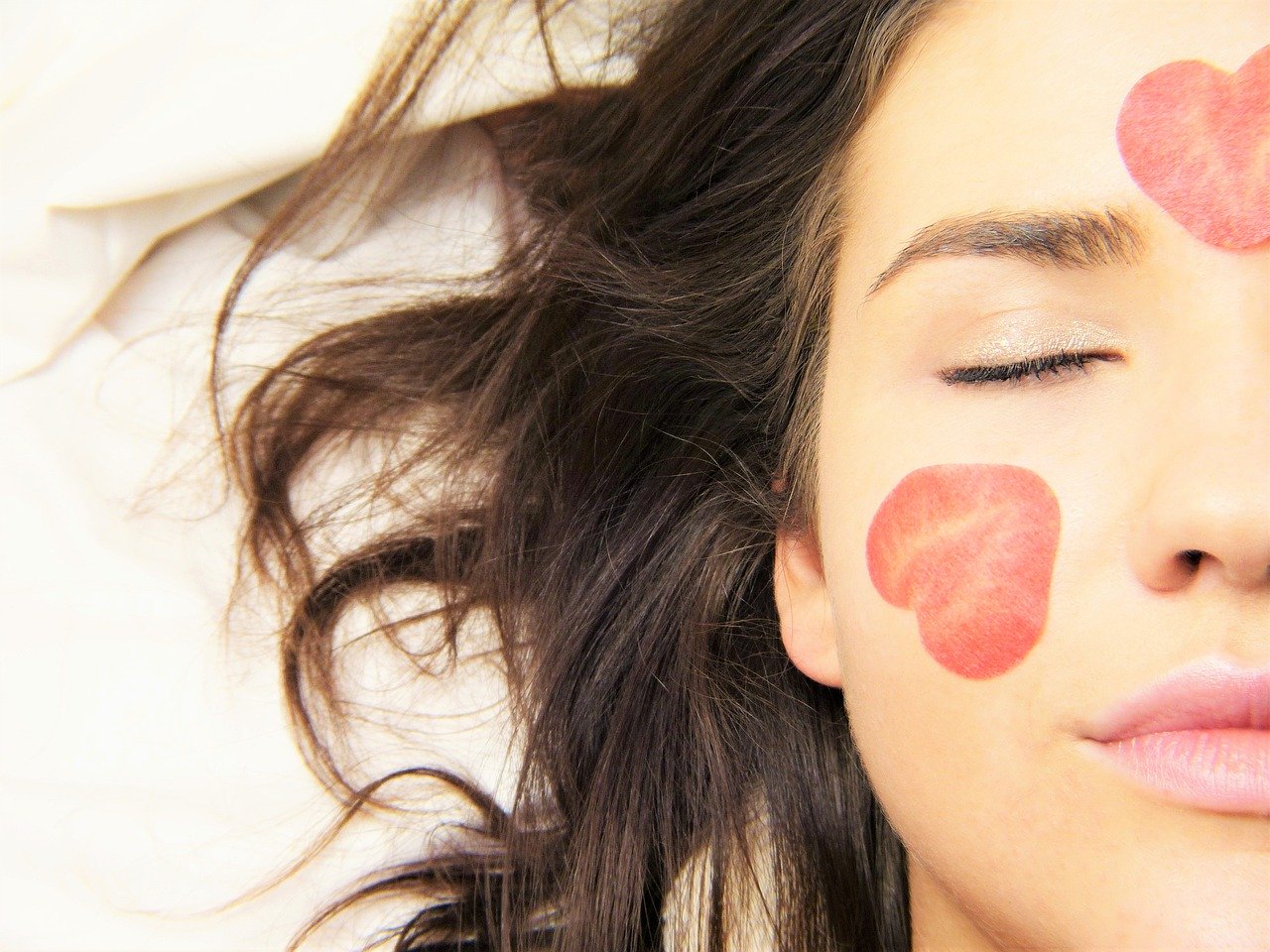 Let's face it: We are obsessed with achieving the best facial care and being our most beautiful in the eyes of others. We may have never put so much effort in caring for other parts of our skin like we do for our face. That is why J&L Naturals skin care line was created to give you that glow and that confidence without the usual woes of using non-organic or animal-based commercial products. We have your skin's best friends all packed in earth-friendly materials that are completely natural and zero waste.
Take your pick among J&L Naturals Face Creams and Face Serums and see the options for your desired effect: Hydrate, Calm, Timeless and Balance.
Hydrate Face Cream gives your skin the moisture boost it needs throughout the day. Its ultra-moisturizing and nourishing formula with Candelilla Wax stabilizes our all-natural ingredients and locks in moisture, leaving your face glowing without faking it. Hydrate Face Cream regulates oil production and strengthens your skin, too. It is best paired with Hydrate Skin Serum applied in night time, which soothes, heals and encourages cell growth while you sleep.
Calm Face Cream works to repair damaged skin and prevent future breakouts. It has the anti-bacterial, anti-microbial and healing properties derived from Babbasu and Tea Tree oils.  At night, apply Calm Skin Serum to your face and let it regenerate with the soothing, cooling and healing effects of Argan, Peppermint and Eucalyptus essential oils. It also comes with an anti-oxidant property of Hemp seed oil.
There is beauty in aging, and Timeless Face Cream lets you prove that! The extra-smoothing and ultra-nourishing formula in this package vows to fight wrinkles and leave your skin smooth and radiant. It has Clove essential oil which has anti-aging and exfoliating effects, as well as Ylang-ylang essential oil that strengthens the skin. And though we could not stop time from going by, why not preserve that youthful radiance while you can, right? Use Timeless Skin Serum at nighttime and give your skin some more Vitamin C! It is anti-aging and promotes cell growth. Your face would surely feel younger in the morning.
Now, some skin types need a balance of moisture and oil-control, and you simply want to strike that. Balance Face Cream and Skin Serum provides just enough moisture for your dry spots while dissolving excess sebum. Cedarwood essential oil detoxifies and stimulates the skin, while Grapeseed, Jojoba and Ylang-ylang essential oils balance and regulate oil production in your skin. Yes, Balance Face Cream and Skin Serum simply have all the tricks!
Going vegan, too? No problem. J&L Naturals Face Creams and Skin Serums are all vegan and cruelty-free!  We are all-natural and zero waste all the way. You surely agree this is the best idea. So, don't forget to take our Regimen Quiz, and let us help you find the best beauty regimen that suits your skin. Then, check out our Testimonials, and learn how J&L Naturals Face Creams and Face Serums are making the difference in the looks and lives of many of our clients.
Sources: 
Photo by: https://pixabay.com