Keep That Moisture In with Hydrate Regimen!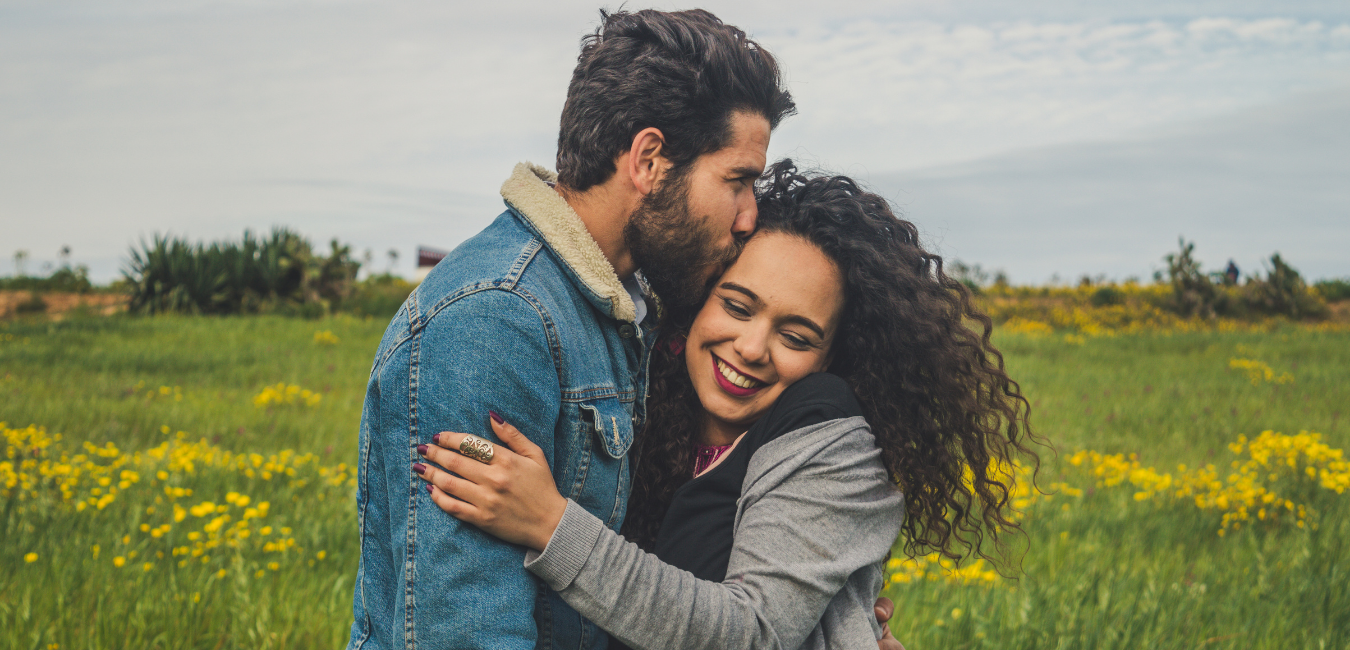 So you took the Skin Type Quiz and the result says:
"You have dry skin. Not a huge issue, and certainly something that can be improved over time with the right care…" 
Yes, it's not a big issue as long as you give it the right nourishment from now on. Your skin is thirsting for moisture, and Hydrate is the regimen that will bring it all back and keep it all in in the most natural way! But just why should we give our skin the proper amount of moisture? 
We may get dry skin as we age and our body slows down in producing oil. The cold and dry weather, use of certain products, taking long, hot showers, and even frequent washing can also strip away oils and fats from our skin. And you know you can't just ignore any small sign of dryness. It can get you dehydrated, flaky, scaly, cracked, or wrinkled skin and even leaves you with itchy, painful patches.
So make sure you have the best sources of healthy moisture to fight against skin dryness! Our Hydrate Skin Regimen is packed with soothing botanicals, and gives you everything you need to get soft, supple skin again. 
Start reviving your skin with our J&L Naturals Aloe Vera Konjac Sponge. This konjac sponge gently exfoliates your skin by sloughing away dead skin cells, leaving you with a smooth, glowing complexion. It's quite gentle so you can use it daily to exfoliate dry and dead skin cells. Infused with aloe vera, this ultra-hydrating konjac sponge works to sooth and moisturize dry skin. Now you can revive your skin from dryness every time you take a shower. 
Then, have your J&L Naturals Hydrate Face Mask that gives you more than just the spa experience at your home. Treat your skin with the hydration it craves with this soothing oatmeal and green tea clay mask. Its organic Green Tea powder can moisturize and soothe your skin. It also combines the properties of Oatmeal Powder and Kaolin Clay to gently exfoliate and restore damaged skin. And with Dead Sea Clay that absorbs dirt and toxins, and minimizes the appearance of pores, you can have that soft spa finish!
Now, quench your skin's thirst with Hydrate Vegan Face Salve. This ultra-moisturizing, extra-nourishing formula provides moisture without clogging your pores. Fast-absorbing and long-lasting, our moisture components from Shea Butter, Olive, Sunflower, and Argan, give you no less than the right amount of hydration without the greasy feel. Our Hydrate Face Salve is infused with Ylang-ylang and Cinnamon essential oils that help regulate oil production, and strengthen and calm dry skin. 
Would you rather have skin serum in your regimen? Hydrate Skin Serum contains all those natural oils and antioxidants with the added soothing and healing touches of Argan. It's refreshing essences from Orange and Cinnamon can also calm dry skin and improve circulation. It's just the perfect scent for that well-moisturized skin! 
If you want, you can choose to have your regimen set with CBD, too! So, let your skin feed on these nourishments, and always keep that moisture in with Hydrate Regimen!
Source:
Image by: https://www.canva.com/