Let Time Stand Still with Timeless Regimen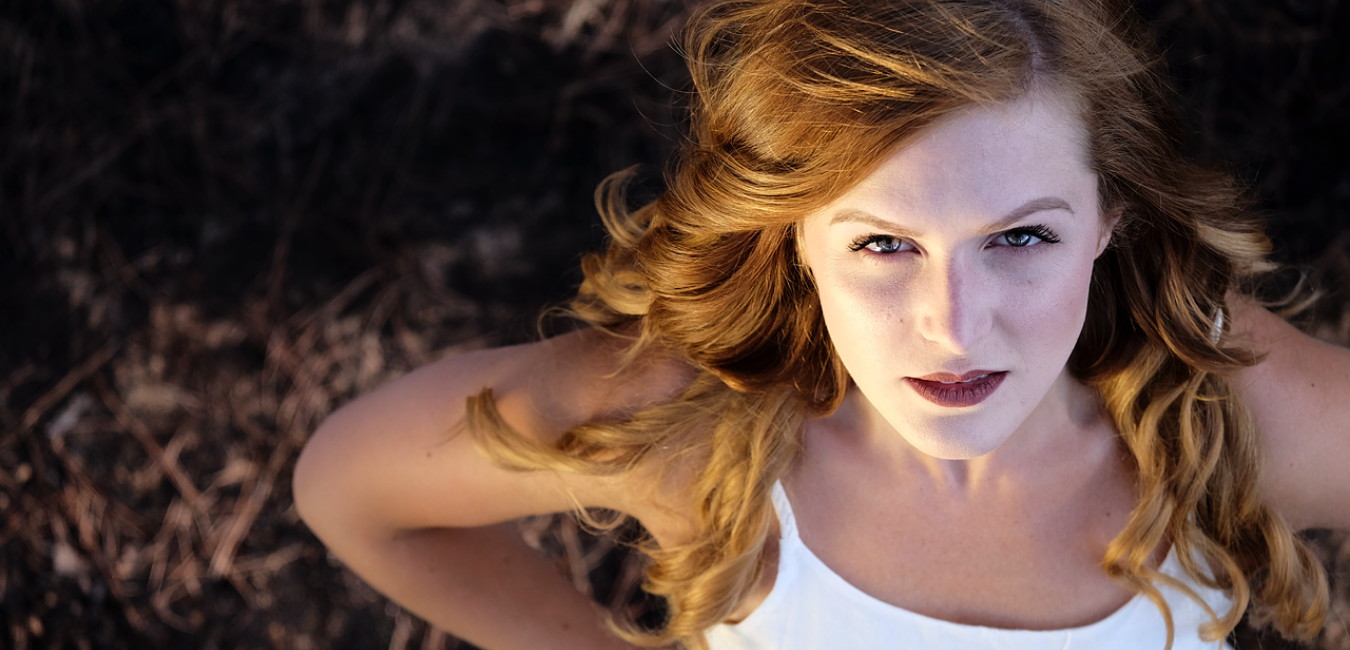 No, we can't stop aging but we can still make time stand still by looking younger and feeling younger as we age! Yes, let's talk about timeless beauty! 
Our Timeless Regimen is packed full of anti-oxidants and gives you everything you need to repair mature skin, revealing its radiance. Every chance we get to care for our skin matters. So with Timeless, whether you're taking a shower, washing your face or getting a beauty sleep, be confident that your natural beauty can last and you can age gracefully. 
First on our timeless beauty secrets is J&L Naturals Cherry Blossom Konjac Sponge. Gently exfoliate your skin with this sponge that slough away dead skin cells, leaving you with a smooth, glowing complexion. Infused with cherry blossoms, this anti-oxidant rich konjac sponge works to sooth and repair mature skin, and make it smooth and supple. Use it daily with or without a cleanser and reveal your baby soft skin at its most radiant.  
Next, our Timeless Face Mask says, "age beautifully and timelessly." Yes, show your mature skin some love with this toning and smoothing clay mask, so it glows perfectly at its natural best. Your skin would surely love the benefits it gets from this mask's natural ingredients. 
Bentonite Clay calms blemishes, detoxifies skin, softens and brightens it. As Kaolin Clay exfoliates and restores damaged skin, Green Clay tones and stimulates it. Rhassoul Clay absorbs excess oil and impurities. And to help improve skin elasticity, and further soften the skin, Cocoa Powder is the key. Lastly, Green Tea Powder gives that nourishing moisture and fights against premature aging. 
Now, here are our extra-smoothing, ultra-nourishing formulas that even out wrinkles and leave you with smooth, glowing skin. J&L Naturals Vegan Timeless Face Salve and Vegan Skin Serum are specially created to do this amazing job.  
Timeless Face Salve gives your skin the moisture boost and healthy nourishments from Shea Butter, Babbasu, Argan and Olive Oils. Grapeseed Oil and Ylang-ylang regulate skin's oil production and strengthen the skin, while Clove essential oil helps delay skin aging and improve its circulation. It is best applied at daytime and paired with Timeless Skin Serum that you can apply at night. 
Timeless Skin Serum is lovingly formulated to fight against skin's enemies that hasten skin aging. See what plant-powers are inside every bottle. Olive Oil provides fast-absorbing moisture, while Grapeseed regulates the skin's oil production. Babassu Oil has anti-fungal, anti-bacterial, and nourishing properties. Jojoba Oil is anti-inflammatory, while Argan Oil soothes and heals. And to slow down skin aging, it has Orange essential oil, that's packed with vitamin C and promotes cell growth, as well as Clove that promotes circulation and skin health. 
"Your skin is beautiful. Enhance that beauty with Timeless which will promote cell regeneration to bring out your skin's natural, vibrant glow." Yes, that's just the regimen for your skin.  So go for the vegan way to love that skin, make time stand still, and be your best as you age with Timeless.
Source:
Photo by Anastasia Shuraeva from Pexels
Photo by Free-Photos from Pixabay